Sunday, December 20, 2009
So Today (the 20th) was Christmas for us.

Here is our Christmas tree.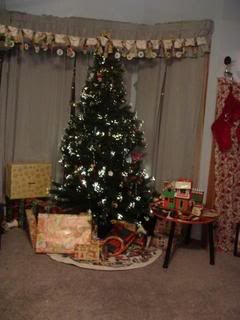 All 3 boys in front of the tree on Christmas eve.

Wesley opening his sword from Santa.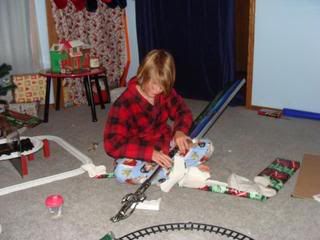 Wesley attempting to open his drum set. or something. not sure......Its Wesley what more can I say.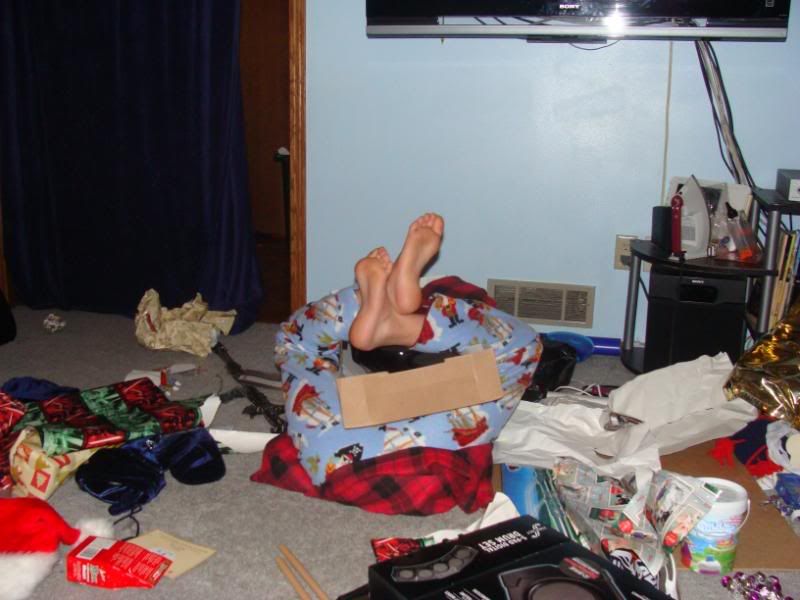 Max with his Polar Express set that Santa brought for him. "Santa is such a nice guy."
Friday, July 24, 2009